We have recently been communicating via our facebook, page.

Facebook gives us a fast medium to keep those who "Like" us to keep up to date with coming events

If you have facebook can you please like our page. If not you can use the links above to get access to our page without having a login on. (Remember some businesses have policies against the use of social media)
---

Our summer programme of activities has been distributed to the local schools ahead of the summer break. There is dancing, healthy eating, art, a trip to Edindurgh and a trip to South Shields just mention a few.
Click on the image to load a download a pdf version of the activites. Please note that these are subject to change without notice so please check ahead of time as some also require consent forms and money paid in advance.


---
We have uploaded some video to youtube of various events in and around the town in 2012.






More songs on the Videos 2012 page.


---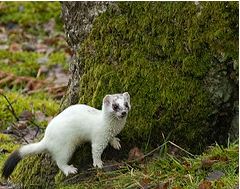 I have been asked by quite few people to include links to other Tow Law related pages. This is a link to Joe Ridley's Flickr page. Joe contributes images of the wildlife around the town the fells and surrounding area for all of the Community Centre and Associations publications. enjoy the link.










---

The normal events that are on at the Community Centre have resumed. To see the many activities at the Community Centre please click on the image. Please note that the Community Centre is constantly looking for new activites and will announce new activities via the boards at the centre so keep looking!!!. Please note that this is a pdf and will require a pdf reader such as Adobe or Foxit.







---
---
Whats on at the Community Centre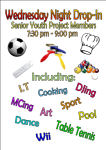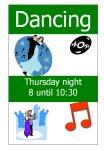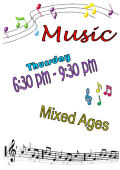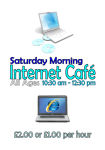 And much much more. Call in and see whats on!!!

---
This is a film put toeghter as part of our Film club, and the condom day campaign.

---
Recently we were asked to upload some songs written and performed by Ronald White. This is a sample uploaded to youtube, please note there is only audio.






More songs on the Ronald White page.


---
A new page containing links to clips taken from an old movie taken in and around Tow Law has been added. The link below which is hosted on Youtube is the first of 12 clips (the volume is very loud you it would be best to turn down you volume on your speakers first), the rest can be found on the Tow Law Filmpage.


---

Alan McArdle has in the past contributed photos for the calendar competition and has asked if we could put a link to some some of his uploaded images of Tow Law. Click on the small image to the left to be taken to more images.




---
To see a larger view of any image on this page simply click on it. The links and images on this site will normally open in a separate window, some pop-up killers therefore may stop some of the functionality intended.
The Community Centre has a number of activities going on every week, from IT drop-in sessions, IT course, childrens Fun Club, Keep Fit, indoor bowls, and many more. Visit the centre and have a look at the bulletin borads for the most up to date information. link.